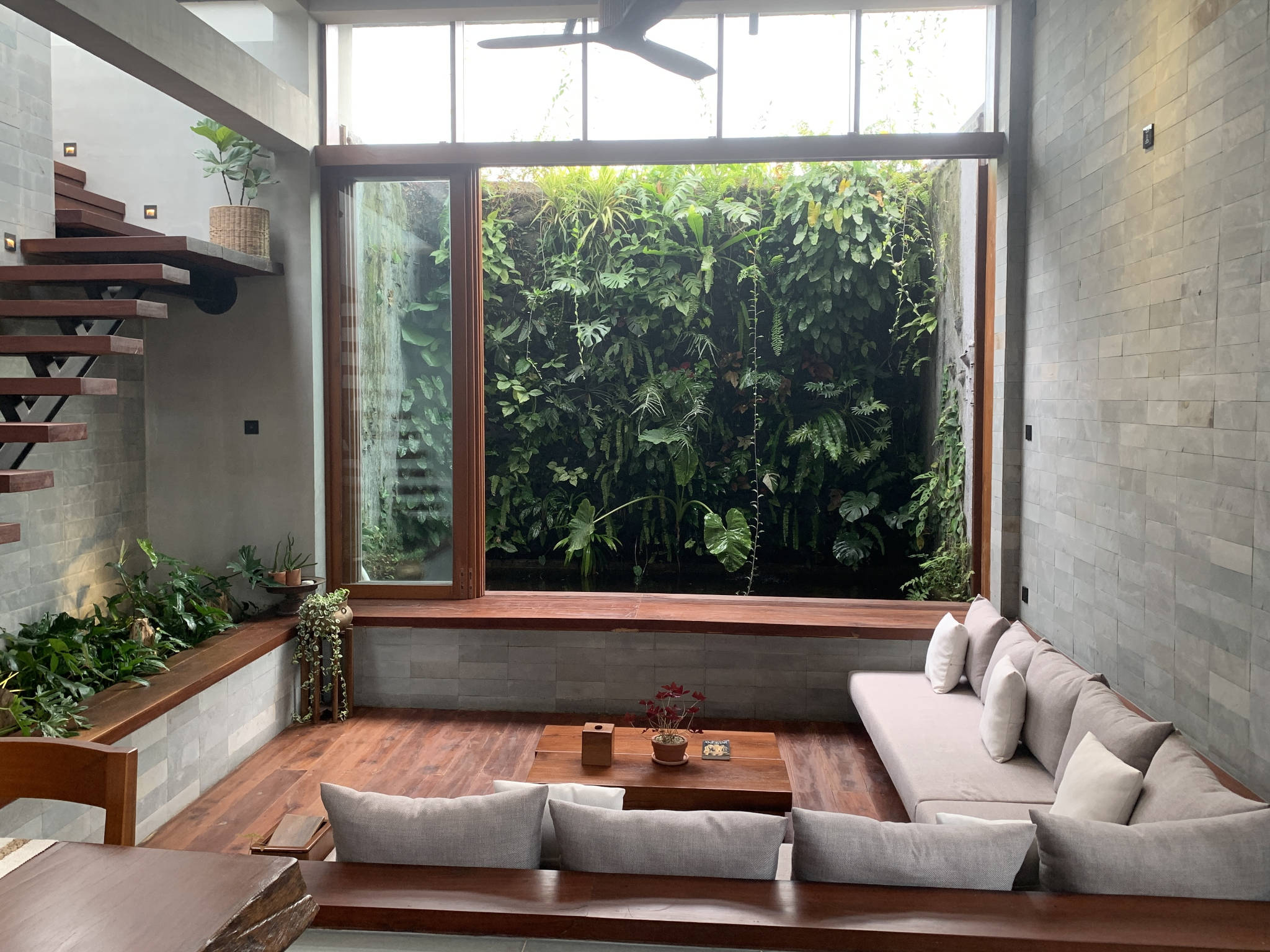 Nature in home. Home in nature.
Welcome to PeaceTree Homes
---
PeaceTree Homes is founded with the love of nature and with the inspiration to lead a lifestyle of seeking peace/calmness within. Therefore, PeaceTree Homes is only recommended for people who love Nature, peaceful, quiet setting, and art as well as the privacy of home. Upon arriving at PeaceTree Homes, you will feel peaceful, calm, and relaxed by the setting full of trees, and of the sound of bird chirping.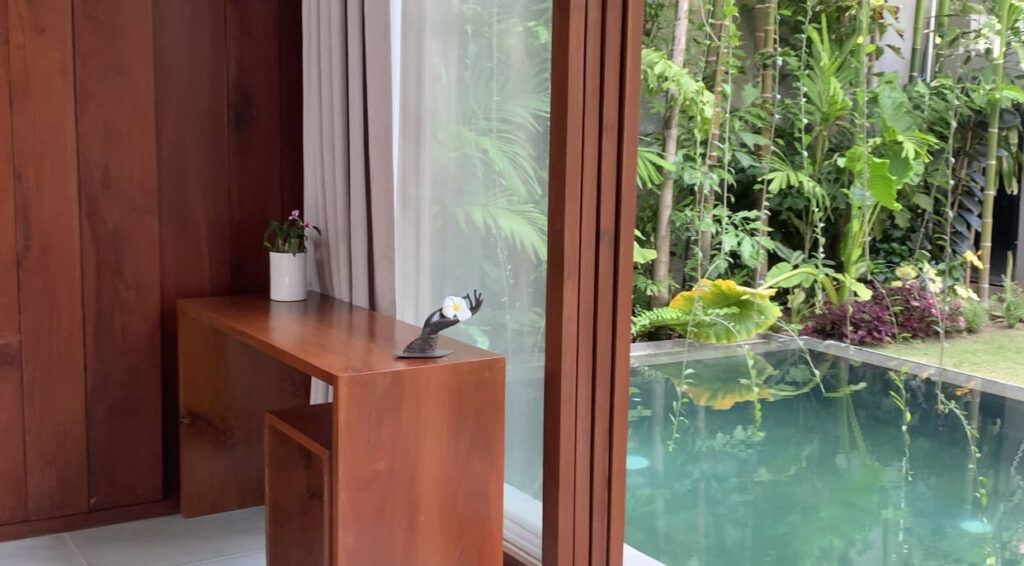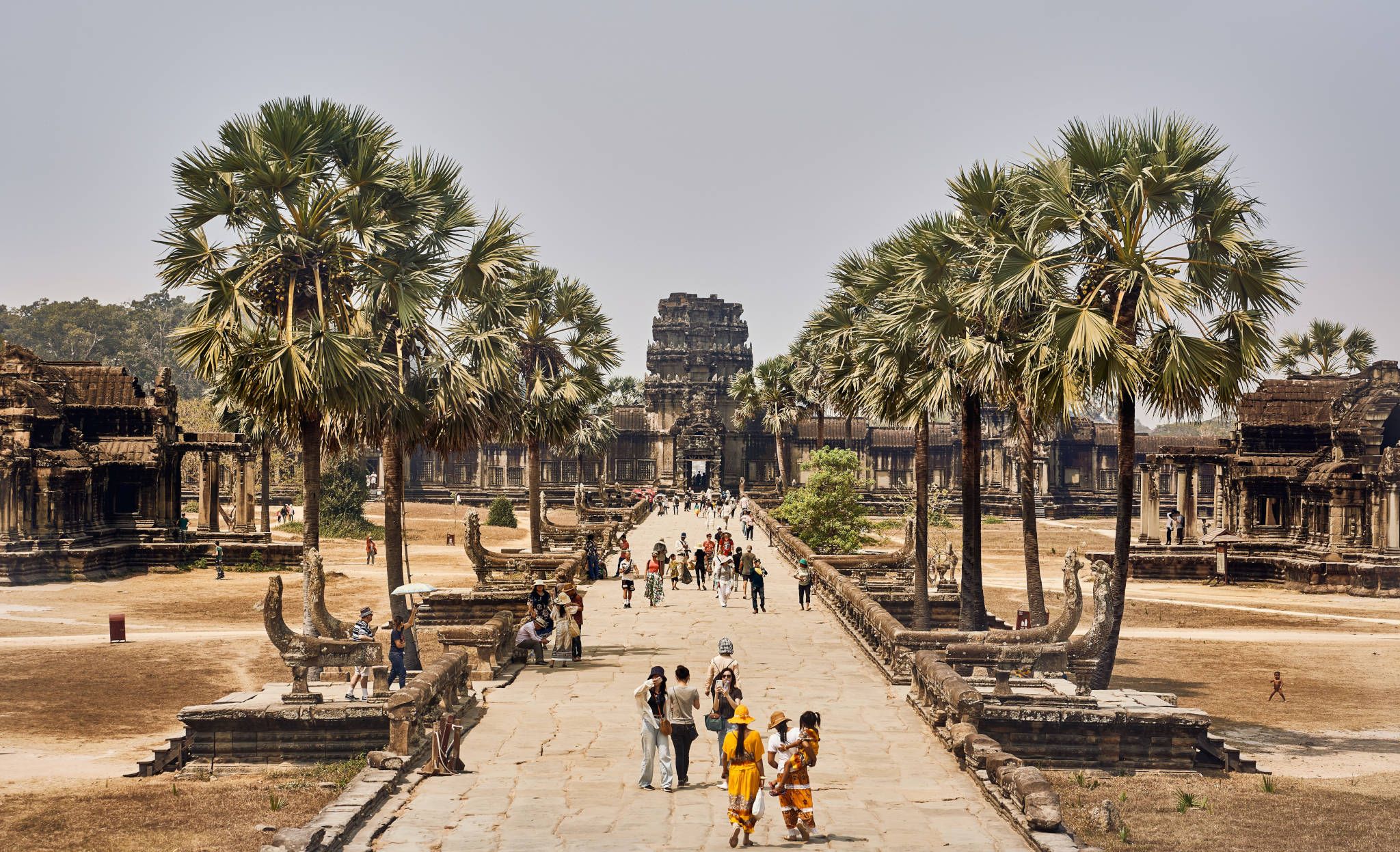 We locate in Siem Reap, Cambodia
---